CTO LTD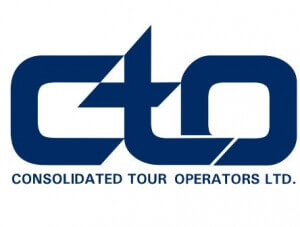 Our Facebook page
CTO LTD
CTO stands for Consolidated Tour Operators
For over 40 years we are Israel's leading provider of guaranteed departure Seat in Coach Tours.
Our aim was and still is to offer everyone an opportunity to take part in a comprehensive group tour within an affordable budget.
Our love of  Israel led us through the years to create tours in order to show the best of Israel from north to south, as well as the Middle East, especially Jordan & Egypt.
We built the tours in order to let everyone enjoy their journey knowing all is being taking care of for you; from arrival till departure, we are in charge of all your land arrangements.
Additional Info
Telephone : +972-3-5225253
Fax : +972-3-5235255
Contact Person : Noam Eshed
Website : http://www.ctoisraeltours.com
Email : info@ctotours.com