MEDRAFT ISRAEL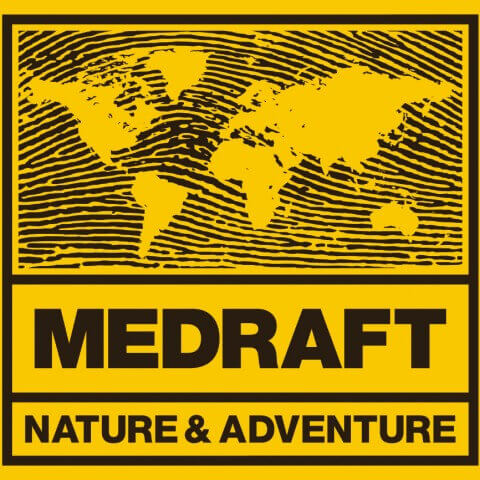 MEDRAFT ISRAEL
Medraft Israel is one of the major Israel's Tour Operators, specializing in incoming tourism. The company is well known in the tourism field due to our high professional service.
Our company offers a big variety of tours in Israel since 2007.
Our categories include desert adventure tours and self-drive GPS tours. Among our other tours, you can find culture tours, hiking and biking, classic Israel and tailor- made packages.
Additional Info
Telephone : 972-73-2569513
Fax : +972-3-7256552
Contact Person : Meni Yitzhaki
Website : www.medraftisrael.com
Email : meni@medraft.co.il