IM Israel Travel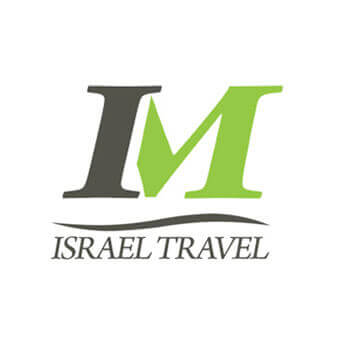 Our Facebook page
IM Israel Travel
IM Israel travel is a boutique travel agency specialized in designing each trip according to the guest's wishes, needs and budget. All the Tours are planed exclusively by Yossef and Ram, founders and owners of IM Israel Travel who are well known and experience tour guides!
We organize the entire trip: transportation, accommodation, restaurants reservations, activities and, of course, guiding throughout Israel. (Flight tickets as well if needed)
Our mission is to introduce and display the depth, spirituality and the beauty of our beloved country. We provide a unique and outstanding experience, combined with a personal touch and attention to every detail and need of our guests.
Additional Info
Telephone : +972-54-2027404
Website : www.imisraeltravel.com/
Email : shirley@imisraeltravel.com