Paragon Group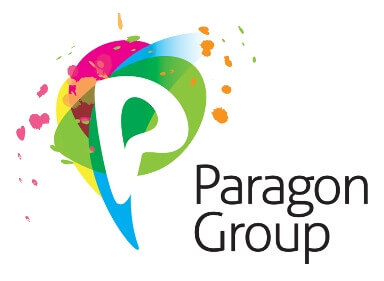 Our Facebook page
Our LinkedIn
Paragon Group
Paragon Group is renowned worldwide as a leading international company for management and initiation of conferences and events, and is a Professional Congress Organizer (PCO). The company specializes in the creation, production and implementation of both international and regional conferences in Israel and around the world.
Every event we manage is a work of art, which requires original thinking, creativity and inspiration in order to provide a total experience to a wide variety of customers around the globe.
By gathering a proper understanding of our client's needs and goals together with an in-depth familiarity of various sectors and extensive hands-on experience, we can ensure a true masterpiece.
The added value we bring to every conference or event is personal attention and uncompromising devotion which includes meetings with our clients, anywhere and at any time. 
Association Management: one of our areas of specialty is the management and organization of associations. We provide customized services to answer the requirements and complexities of any association. We are experienced in managing all parties involved in order to achieve one cohesive voice and outcome.
Additional Info
Telephone : 972-3-5767700+
Fax : +972-3-613-3341
Contact Person : Daphna Loebl
Website : www.paragong.com
Email : dloebl@paragong.com