Renacer tours LTD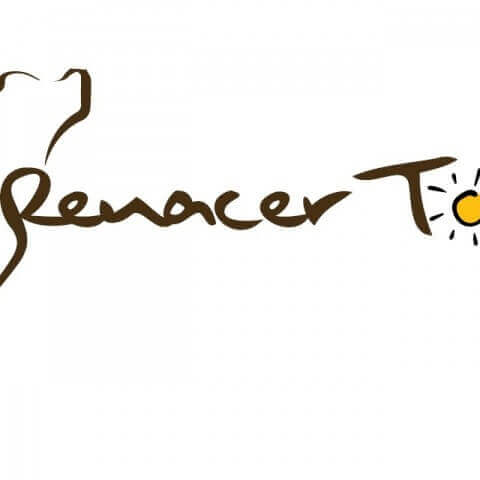 Renacer tours LTD
Renacer Tours is an inbound tourism company in Israel with a cumulative experience of over 35 years.
We provide a wide range of quality services tailored to the needs of each client for groups and individuals in more than 15 languages.
Our numerous contacts and partnerships with the best service providers and organizations, allow us to offer highly competitive prices along with very high standards.
Our products include pilgrim excursions, professional and business tours, incentive programs, tailor made trips and more.
Additional Info
Telephone : 972-72-2515385
Fax : 972-3-6489020
Website : www.renacertours.com
Email : info@renacertours.com