Shatour Israel Experience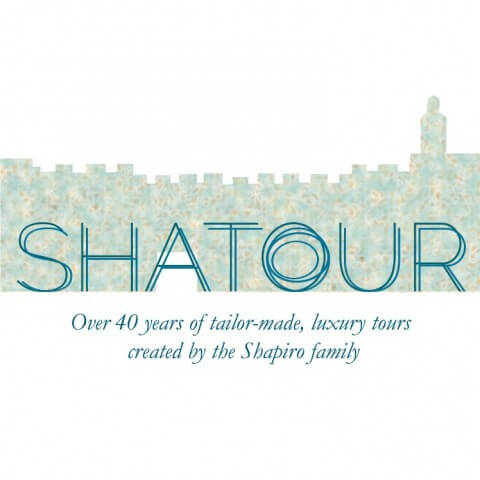 Shatour Israel Experience
Shatour is a private family owned boutique travel agency.
Shatour offers high level private tours – custom designed especially to suit our guests' specifications. Catering to families, couples, individuals and groups, we customize the itinerary to fit our guests' time, interests and standard.
We have over 25 years of experience of planning, operating and guiding.
Shatour specializes in organizing Bat or Bar Mitzvahs, culinary tours, wine tours, jeep tours, hot air balloons, seminars, tours for seniors, activities for young children and other programs. We give our guests' itinerary our personal attention and tailor the program to their needs.
:visit our website
    Wines across Israel – http://www.winesacrossisrael.com
     Jerusalem experience – http://www.jerusalemexperience.co.il
Additional Info
Telephone : 02-5865267
Fax : 02-5869250
Website : www.shatour.com
Email : shatour@netvision.net.il