The Jewish Journey LTD.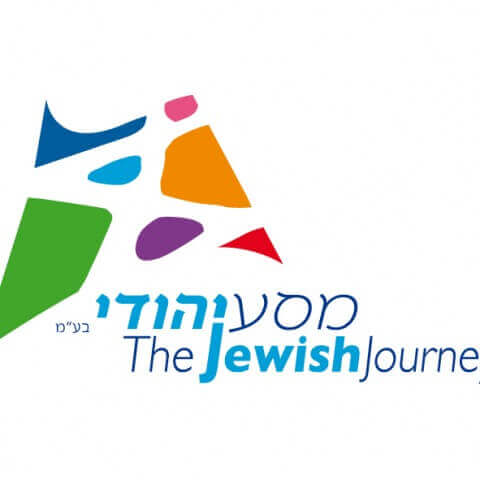 Our Facebook page
Our Instagram
The Jewish Journey LTD.
The Jewish Journey LTD., was established in October 2010, as both a luxury tour operating company. Our goal is to create seamless destination management services to travelers of all ages and backgrounds.
We believe the client is the driving force behind the trip's goals and expectations. Our innovative and creative staff is dedicated to maximizing your time in Israel.
We coordinate programming for community groups, private families, corporate travel, Birthright, universities, and day schools worldwide.
Our sister company Jerusalem Journey upholds the same high level service to all our clients. Some of specialty trips include religion and spirituality in the Holy Land, contemporary Israel and culture, StartUp Nation, luxury tours and more.
Our full functioning DMC is committed to giving you superior service and taking care of every detail of your trip.
Additional Info
Telephone : 972-2-5661001
Fax : 972-2- 5662040
Contact Person : Arnon Katz
Website : www.jewishjourney.org/?lang=2