Travex Ltd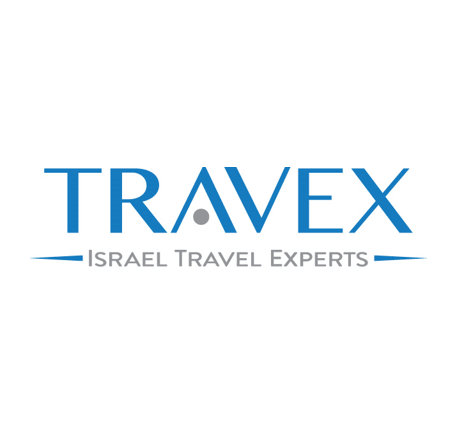 Travex Ltd
TRAVEX – Israel Travel Experts for Over 70 Years.
Israel's leading Destination Management Company, established in 1945, with over seven decades of service and a proven record of satisfying clients from all over the world.
Our team creates tailor-made experiences for groups and independent travellers, offering a wide variety of programs and services throughout the country.
We strive for excellence and professionalism in everything we do.
Travex is a family business, now managed by the third generation, and continues a tradition of professionalism, value for money, all with the signature Travex personal touch.
Additional Info
Telephone : +972-2-6216666
Fax : +972-2-6231986
Contact Person : Alon Siedner
Website : www.travex.co.il
Email : travex@travex.co.il